Repertoire
•
Ose Shalom (The One
Who Makes Peace)
•
Gloria Fanfare
•
Gloria in Excelsis
•
And the Glory of the Lord
(from The Messiah)
•
Welcome Christmas
•
You're a Mean One Mr.
Grinch!
•
Banquet Fugue
•
The Little Drummer Boy
•
The Virgin Mary Had a
Baby Boy
•
The Prayer
•
Do You Hear What I Hear?
•
Light One Candle
•
Night of Silence

Please direct any website-related questions or issues to the SVCC

Webmaster

. Last Update: 11/18/2017


Winter 2017!
Winter Holidays!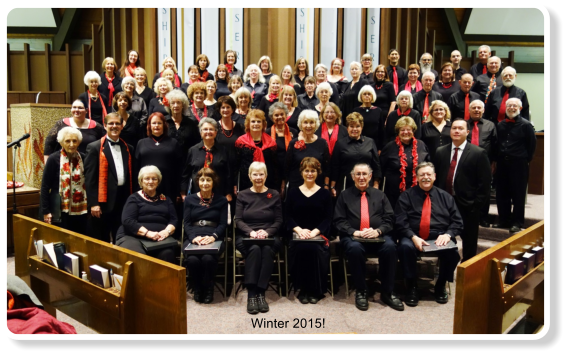 Find our performances, and other events in the Sacramento area!
Sacramento 365.com lists year-round events in the Sacramento area. Use the
www.sacramento365.com link and search for SVCC to find our performances. To see listings
by date for choral concerts in the Sacramento area select
www.sacchoralcalendar.com/orgs/Sac_Valley_Concert_Choir.htm .
Capitol Rotunda
Saturday, December 9th
2:00PM
Arden Christian Church
4300 Las Cruces Way
Sacramento, CA
Sunday, December 17th
1:30 PM
Sing-Along & Refreshments
following!
Free-will donation!

Public Performances!